Thank you for clicking on our Donation page and for considering providing support for our men residing here at Simon House Recovery Centre. Over 250 men are admitted to Addiction Treatment at Simon House Recovery Centre every year. Your donation will provide room and board, meals, and counselling.
When you commit to monthly giving your gift will make a regular and compounded impact on the men we serve here at Simon House. You are helping us achieve our mission of empowering men to achieve long-term recovery from addiction and all of its effect. We are changing lives because of your generosity!
Thank you for giving men suffering from addiction the support and resources they need to recover, rebuild, and reconnect themselves and their lives! The caring, compassionate, generous, and respectful giving is deeply appreciated by everyone here at Simon House Recovery Centre.
The best way to donate to your favourite charity is through ATB Cares. ATB Cares makes it easy for all Albertans to support the causes they care about. Simon House receives 100% of your donation through this site and ATB will match 15% of every dollar donated to Alberta, non-religious charities to an annual limit of $240,000. You can click here or on the logo to make your donation.
TIP: ATB Cares limits this to the first $20,000 in donation each month, so plan your giving for the first of each month!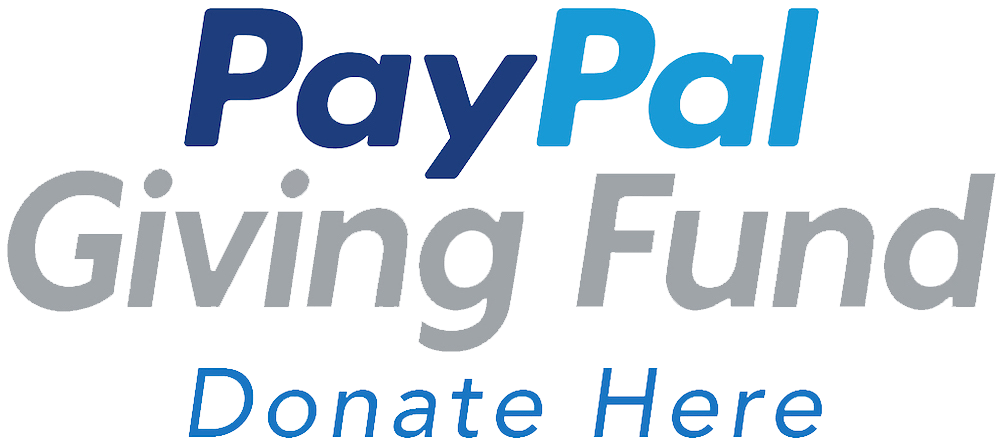 A fast, convenient method to donate and 100% of your donation is received by Simon Hose. You don't need a PayPal account to donate. And if you do have a PayPal account, you have the option to apply a monthly, recurring donation to Simon House. Please click here or on the logo to donate with PayPal.
Meal Sponsorship Program.
Did you know that you can sponsor meals at Simon House? We have great partners in the community like Calgary Food Bank and Loblaws that provide us with donations of food on a regular basis and allow us to offer healthful options to the men we serve. We are proud of the partnerships we have made that reduce the bottom line cost to run our kitchen.
For $3.50/meal we are able to provide a well rounded, nutritious offering.
Meal sponsorship is an excellent way for an individual or corporation to make a difference in the lives of the men we serve!
$175 provides 50 meals - Great opportunity for personal sponsorship!
$5,000 provides 1,400 meals - Great opportunity for corporate sponsorship!
Click here or on the picture to donate!
Want to see where your donation could be used? Connect with our President and CEO, Trevor Loria. We'll have you over for lunch and a tour so you can see the impact your donation could have in the lives of those we serve!
CanadaHelps.org is the biggest online donation processor in Canada. A monthly automatic donation option is available, simplifying the process to provide continued support. You will immediately receive a tax receipt in your email when the donation is complete. Click on the logo or you can donate to us directly, right here on the Simon House website, with CanadaHelps.org, using this secure form (you may have to refresh your browser for the form to appear):
Other ways you can help:
VISA and Master Card donations can be made over the phone by calling our Business Manager at (403) 247-2050 ext. 104.
Did you know that we also accept Securities Donations! Please call (403) 247-2050 ext. 104, to find out how!
Cheques made payable to SIMON HOUSE RECOVERY CENTRE, and can be mailed to:
Simon House Recovery Centre
5819 Bowness RD NW
Calgary, AB T3B 0C5
Feel free to stop in and introduce yourself! Cash and Gifts in Kind are gratefully accepted!